Tired of switching multiple discs to install a game?  Follow these instructions to download a game client from Blizzards battle.net for any Warcraft, Starcraft or Diablo series game, to make the install easier.
This is assuming that you already have a battle.net account and have already added your game authentication key/s to your account. If not, view instructions on how to add a game authentication key to your battle.net account.
1. Go to http://us.battle.net/
2. Log in to your battle.net account.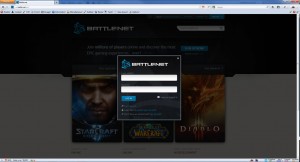 3. Click on the Manage My Games link or the ACCOUNT link in the top navigation menu.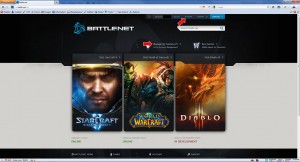 4. Click on the game you wish to download, from your game accounts list or you can click on Download Game Clients under the Games & Codes drop-down menu.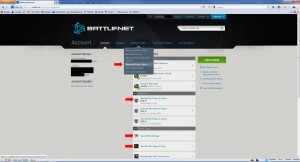 5. Find the download you are looking for, most likely the Full Game Client and click on either the Windows or Mac link, depending on your system.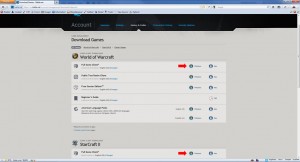 6. This will download the installer program to your computer, once downloaded, run/open the file and follow the steps to download and install your game, at this point it becomes similar to a regular cd/dvd installation.