Follow the instructions here to add a game authentication key to your Blizzard battle.net account. Useful for any Blizzard Entertainment game including the Warcraft, Starcraft and Diablo series.
1. Go to http://us.battle.net/
2. Create an Account on battle.net, if you don't already have one.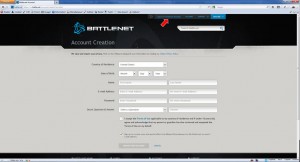 3. Log in to your battle.net account.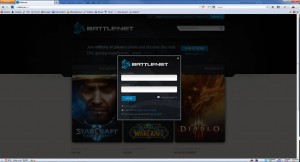 4. Click on the Manage My Games link or the ACCOUNT link in the top navigation menu.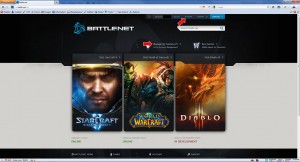 5. Click on the Add a Game button or click on Add or Upgrade a Game under the Games & Codes drop-down menu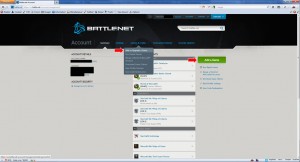 6. Enter your game key in the box and click Activate Game, if you entered the correct key, your game should now be added to you battle.net account.

Now that your game is added to your battle.net account, you can download the game client to install the game on your computer. This is helpful if you don't want to do a lot of disc switching during install or if you don't have the game discs at all. Follow these instructions to download the game client to your computer and start installing your game.